General
About the Resort
Gemini's The Bungalows is a cozy and luxury home living in the heart of beautiful Nainital. Situated at an altitude of 2,084 meters above sea level, Nainital is set in a valley containing a pear-shaped lake, approximately two miles in circumference. Surrounded by mountains, of which the highest are Naina on the north, Deopatha on the west, and Ayarpatha on the south. From the top of the higher peaks, "magnificent views can be obtained of the vast plain to the south, or of the mass of tangled ridges lying north, bounded by the great snowy range which forms the central axis of the Himalayas.
How to Get There?
Air: Nearest active airport is Delhi located 310 km. from Bungalows. However Pantnagar airport is about located at 112 km, but not frequently operated.
Rail: Kathgodam is the terminus for broad gauge railway line which is 35 km away from Nainital. Kathgodam is well connected with New Delhi, Dehradun, Lucknow & Howrah.
Road: Nainital is connected to National Highway No. 87. Regular roadways buses run from Delhi, Agra, Dehradun, Haridwar, Lucknow, Kanpur & Bareilly daily. Beside this luxury coaches are available from Delhi for this place.
Check-in time
Flexible
Check-out time
Flexible
Children and extra beds
Available (Extra Charges Applicable)
Pets
Not Allowed
Accepted credit cards
All Major Credit/Debit Cards are Accepted at the Reception
Facilities
Entertainment
Home Kitchen
Recreation
Sight Seeing
Travel Services
Trekking
Activities
a. Accommodation b. Home Kitchen: Traditional and Homely food c. Fun & Frolic: Recreation & board games d. Travel Desk: Sight Seeing, Travel related services, Ticketing
Internet
Not Available Due to Topography of the Resort
Parking
Ample Parking Space Available
We are sorry, there are no reviews yet for this accommodation.
Nainital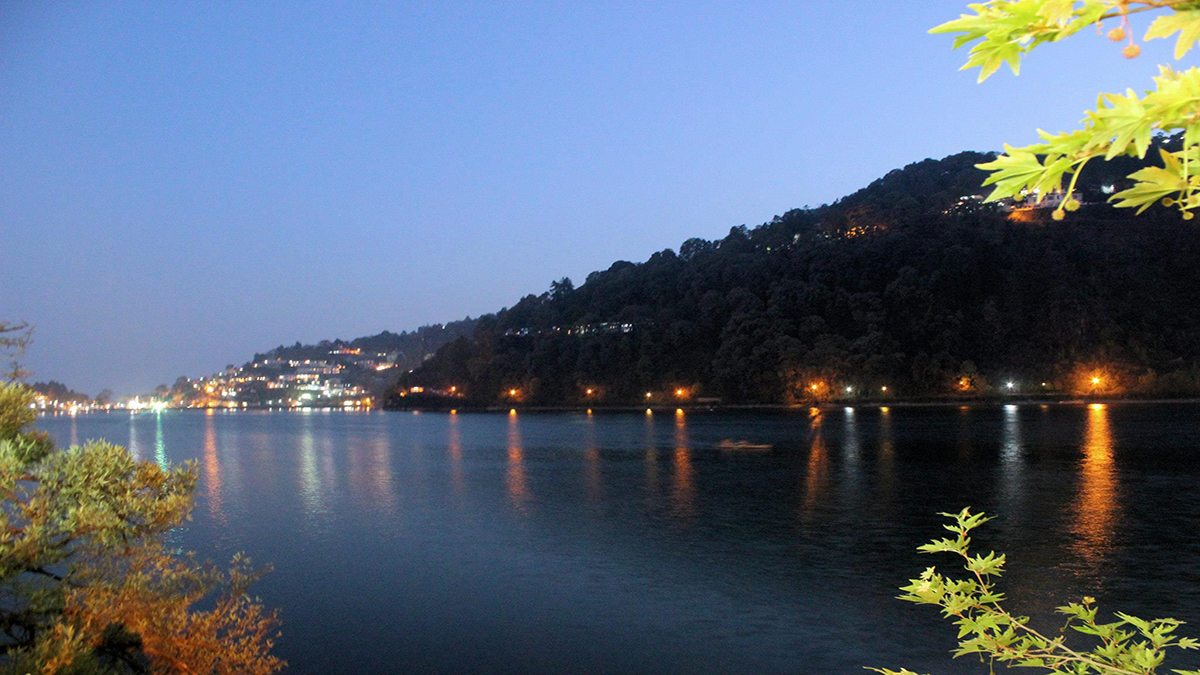 Nainital is a Himalayan resort town in the Kumaon region of India's Uttrakhand state, at an elevation of roughly 2,000m. Formerly a British hill station, its set around Nainital Lake, a popular boating site with Naina Devi Hindu Temple on its north shore. A cable car runs to Snow View observation point (at 2,270m), with vistas over the town and mountains including Nanda Devi, Uttarakhand's highest peak. So whether you are travelling alone or you are with your family, Nainital is perfect for you. You can enjoy nature as well as participate in some adventurous activities.
---
Read more